It's unarguable that Joo Ji Hoon  is charming. I even met a 38-year-old woman and a lady in her late twenties. They giggled when they recalled the scenes of Ji Hoon and Eun Hye from the previous night. They were talking about the scenes on the beach.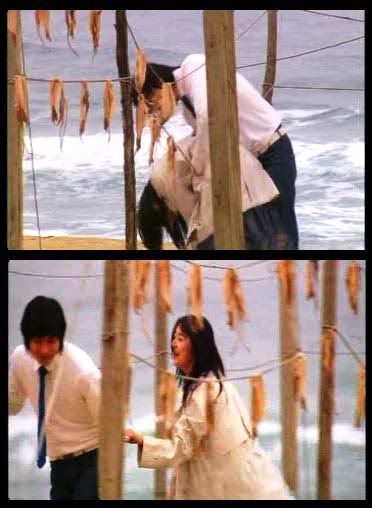 Now that, Princess Hours is over, I am looking forward to his new drama The Devil. I have watched this trailer in Youtube, and it seemed a suspense drama. upload credit to: rockinphuong link to youtube
Shin Min-ah is in the series, too, so I will definitely watch it. For the meantime, let these photos of Ji Hoon in Princess Hours pleasure your eyes.